Established in 1994, IBS is a Construction
Management/General Contracting Firm specializing in
Commercial/Retail Interiors.
Bob Fluet is the Founder and President of the IBS Senior Management Team. IBS has made a career seeking to be identified with projects that require only the highest quality and excellence. Our reputation and "Owner Oriented Philosophy & Hands On Approach" is constantly being established through a formula based on: Due Diligence, Pre-Construction, Scheduling and a Strong SubContractor base.
Bob is the backbone of the IBS management team joined by Aaron Ross, Director of Estimating; Matt Collum, Project Manager; Chris Negado, Project Super; Andre Veilleux, Project Super; Jennifer Esten, Director of Administration; and Evon Kwong, Controller.
Our staff is comprised not only of individuals with construction backgrounds, but with Architectural, Real Estate, Administrative & High Technology as well.
This Team of Expertise offers our clients a more global approach to each project and gives insight to the true needs of our clients workspaces.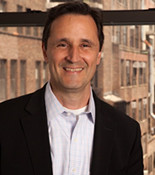 Bob Fluet
Founder and President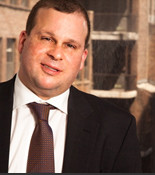 Aaron Ross
Director of Estimating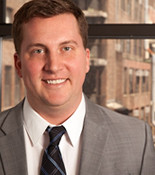 Matt Collum
Project Manager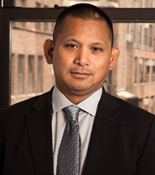 Chris Negato
Project Super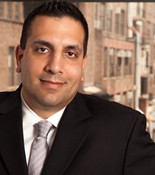 Eric Fingerman
Project Super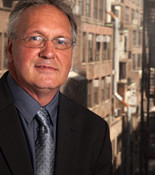 Andre Veilleux
Project Super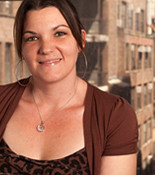 Jennifer Esten
Director of Administration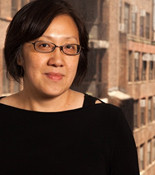 Evon Kwong
Controller